Millington Industrial Development Board
7965 Veterans Parkway, Suite 101
Millington, TN 38053
Direct: 901-873-5790
Contact Us
Staff of the Millington Industrial Development Board (MIDB) maintains office hours Monday through Friday from 8:00 AM through 4:30 PM at the MDIB office building located at 7965 Veterans Parkway, Suite 101, Millington, Tennessee 38053. The Millington Area Chamber of Commerce is the MIDB's next door neighbor which is a convenience for prospective businesses given the high level of cooperation required between these two development agencies.

The Executive Director of the MIDB serves as a guide and resource for projects and companies considering moving to, or expanding in, the Millington area. The Executive Director oversees the day-to-day operations of the MIDB, maintains communication and the cooperation of the full MIDB with respect to all matters and assists the IDB and City of Millington in creating and implementing economic development strategies on a project-by-project basis to foster the continued growth of the area. The MIDB, City of Millington and the Millington Area Chamber of Commerce will also coordinate with all relevant local, state, regional, national and international development allies.

The MIDB Office Manager assists the Executive Director with most tasks while also assuming the responsibilities of managing the MIDB offices, coordinating with all governmental and private stakeholders in the area and assisting with the intake of inquiries of the MIDB. The Executive Director and Office Manager work together to ensure that all necessary actions are taken to assist potential project representatives in identifying and utilizing the most effective and efficient tools for completing a project and/or doing business in the Millington area.
---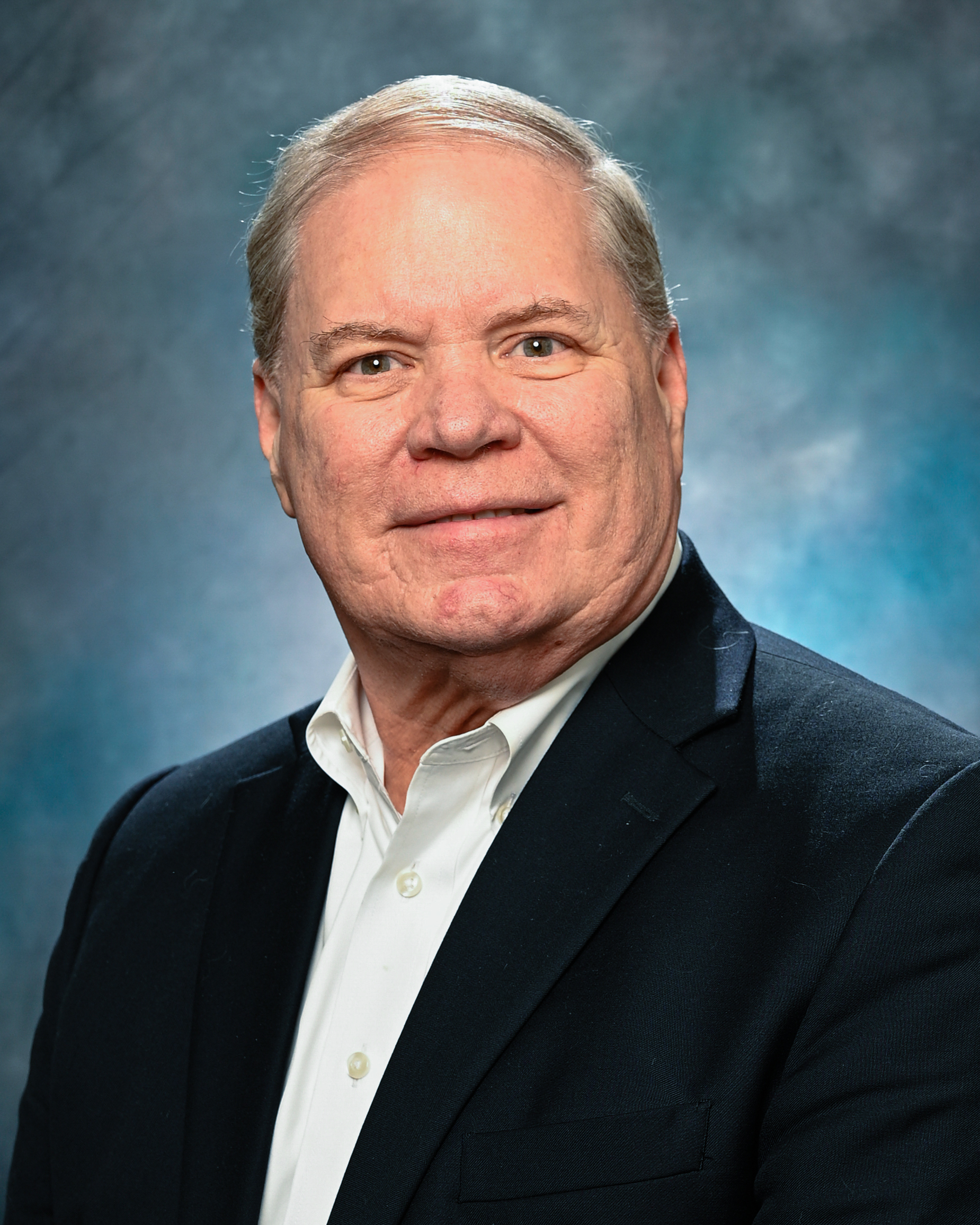 Jon Crisp, Executive Director
Millington Industrial Development Board
7965 Veterans Parkway, Suite 101
Millington, Tennessee 38053
(901) 873-5790 (direct)
executivedirector@millingtonidb.net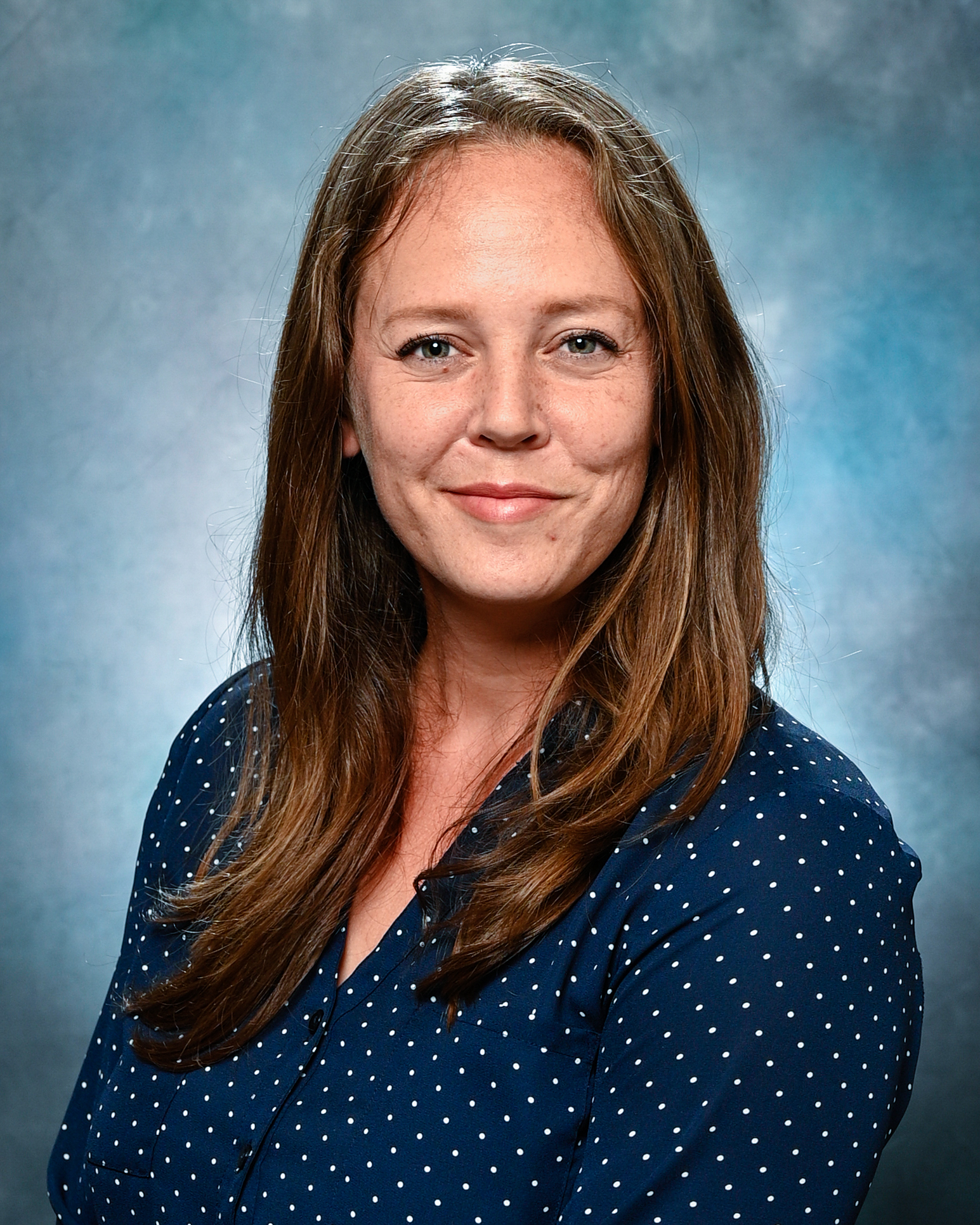 Deanna Grigsby, Office Manager
Millington Industrial Development Board
7965 Veterans Parkway, Suite 101
Millington, TN 38053
(901) 873-5791 (direct)