Millington Industrial Development Board
7965 Veterans Parkway, Suite 101
Millington, TN 38053
Direct: 901-873-5790
Contact Us
Millington offers an outstanding quality of life to its residents. There are many ways for residents to engage in cultural events and activities throughout the year. A range of organizations sponsors their own unique set or activities.
The Millington Chamber carries out a Military Appreciation Breakfast, Golf Tournament, Professional Ladies Luncheon and end of the year Gala. Monthly meetings feature interesting and diverse speakers.
The Navy and City of Millington have many fun events including the Navy Nautical Ten Mile Run, Goat Days, Fourth of July fireworks and summer concerts. Festivals such as Goat Days, an annual Air Show, Fourth of July celebrations, and Navy-sponsored concerts are some highlights.
The Rotary Club sponsored Taste of Millington highlights numerous restaurants every Spring.
The City of Millington Arts Recreation and Parks sponsors a multitude of family friendly events throughout the year.
The Memphis International Raceway, a short drive from Millington provides exciting auto racing throughout the year.
USA Stadium hosts numerous baseball games and Rugby matches. It is the home of the Southwest Tennessee Community College Baseball Team.
The Millington Winery and Jones Orchard are outstanding local tourism related locations.
The Millington Farmers Market has evolved into an outstanding showplace of local produce.
Theater 51 showcases local acting talent in a number of plays throughout the year.
A $500,000 grant will construct an outdoor amphitheater at the Millington Farmers Market. This will add one more exciting outdoor attraction to an already exciting array of events.
In addition to the many quality of life opportunities in Millington, the City of Memphis has world class entertainment and cultural opportunities.
The City of Millington website displays many of these quality happenings.
The Memphis Convention and Visitors Bureau coordinates a wide range of tourism and quality of life activities.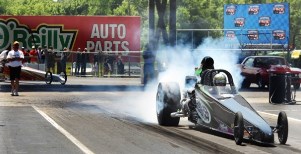 Memphis International Raceway is an auto racing park located approximately ten miles south of Millington, Tennessee. The facility opened in 1987 with a drag strip and 1.8-mile road course. It includes a 3/4-mile tri-oval short track, built in 1998, which once hosted the NASCAR Nationwide Series and Camping World Truck Series, as well as an ASA Late Model Series race. The 4,400-foot drag strip hosts events such as International Hot Rod Association, World Finals and Nitro Jam, Professional Drag Racers Association, HOT ROD Power Tour, Super Chevy Show, Fun Ford Series and Mega Mopar Action Series. A dirt racing track opened in 2015.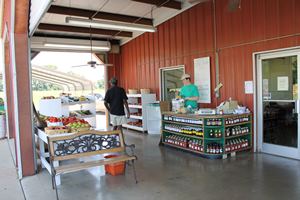 Jones Orchard offers many features for your eating and shopping pleasure. Features include: Pick Your Own fruits and vegetables; two roadside markets on US Highway 51 and on Singleton Parkway; The Country Kitchen at the Market on Highway 51; jams, jellies, preserves, and relishes are made with locally grown fruit; Jones Orchard has booths at three regional farmers markets; Fall Fun Events, include the annual Jones Orchard Corn Maze, hayrides, and a pumpkin patch.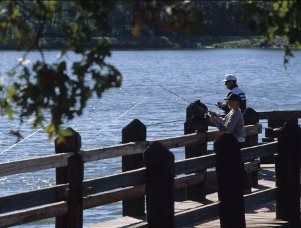 Orgill Park includes an 18 hole golf course and fishing lake. In addition to these attractions, this recreation complex is home to an annual Millington triathalon. Orgill Lake is the site for the swimming component of this annual triathalon. This serene locaton is ideal for walking, picnicing, and enjoying the outdoors just a short distance from Millington.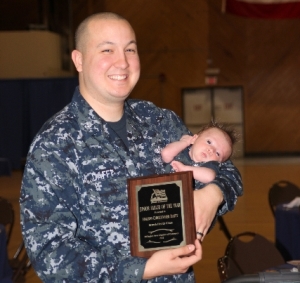 Naval Support Activity Mid-South is a large US Navy base in Millington. This facility carries out all of the US Navy's human resource functions. Their presence is a blessing to the Millington community. NSA Mid South carries out a wide range of activities which add to the quality of life of Millington and the entire region. Some of their community activities include the Nautical 10 Mile Run, various concerts, an annual 4th of July fireworks display, and use of their Glen Eagle golf course. NSA Mid-South has over 7,000 enlisted personnel, civilians, and full-time contract personnel working at their base. These individuals add to the overall diversity and quality of life on Millington.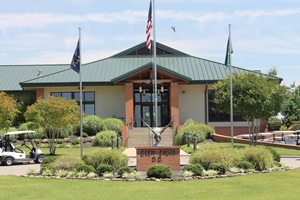 Glen Eagle Golf course is one of the finest, well maintained, and most challenging golf courses in the Memphis area. Lush, green fairways and undulating greens await golfers of all skill levels. The 18 hole course runs for almost 6900 yards. Par for the course is 36-36-72 with 4 par 3's, 10 par 4's, and 4 par 5's. Eleven of the 18 holes contain water hazards. The clubhouse has a stocked bar, and serves breakfast and lunch.